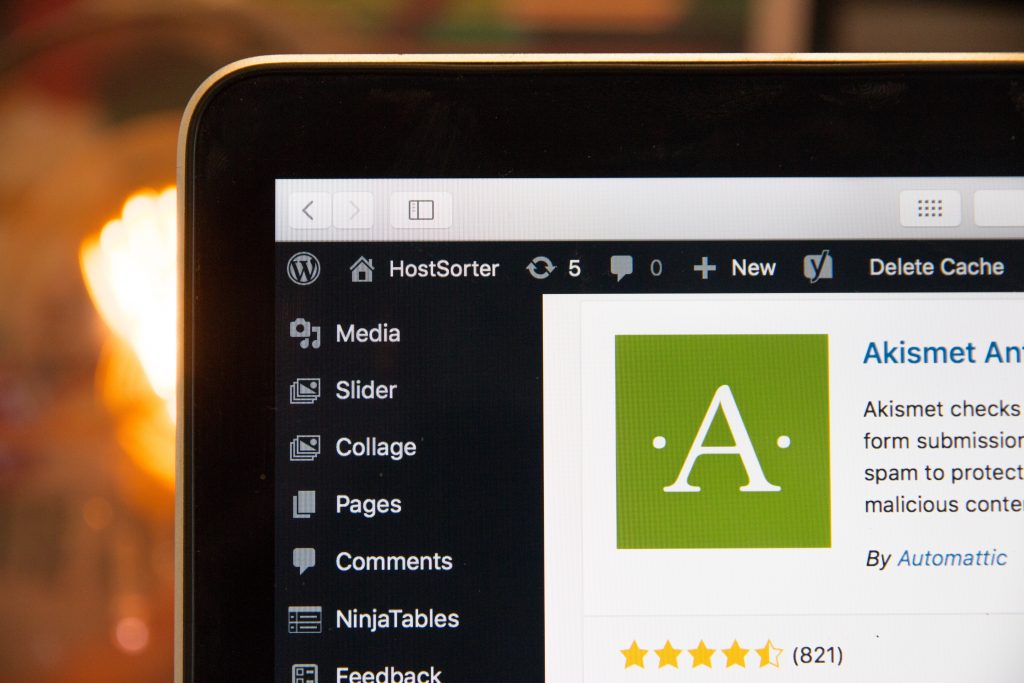 You might think that starting a WordPress website and having it running on your domain takes some expertise. But, it's not the case. You can do it yourself by following simple steps.
But before jumping into the steps, let's understand what we need to get our WordPress website up and running on our desired domain.
Here is the list of prerequisites to set up a WordPress website.
Domain (Optional)

You should have a domain to have your website running on it. Anyhow, this is optional as most hosting providers can provide you with a custom domain. Then, when you're ready, you can update your website to use your own domain.

Hosting

You should make sure that you find reliable and secure hosting so that you can manage it without much hassle.
There are many domain providers that you can search for and buy a domain. But one thing you should make sure of is to decide your hosting provider.
In the ideal scenario, the hosting provider should set up an SSL certificate, database, and all required configurations for you. You shouldn't need to have SSH access and become a tech expert. Instead, you should focus on growing your business.
At Aland Cloud, we are determined to make sure that you have reliable and secure hosting. We will take care of the maintenance and security.
Let me show you how.


Start WordPress Website
First of all, you should understand the approximate amount of visitors you're going to have in a month. Even if you are going to have more visitors than you assumed initially, you can upgrade your hosting plan later on.
For plans, check out here.
Once you selected a suitable plan, you will be redirected to a page where it searches for a domain name availability. If your domain is not available, you'll be suggested with similar names which are available.
You can buy a domain, or if you already have a domain, just select the option I have my domain.
You will then be asked to enter your email address and will be redirected to the payment page. This procedure will take you about 1-2 minutes. Once payment is made, your website will be ready in 1-2 minutes. So, you will set up a WordPress website in 4 minutes.
Good Luck.
Should you have any questions, just ping me at arthur@alandcloud.com