Our Mission
Our mission is to help small and medium-sized businesses to grow online. We help them to establish a proper online presence and make more sales.
We also believe that our customers should have a smooth experience when creating their website. So, we will make sure you get are communicated properly during the website creation.
We will also take care of your website after building it – so you don't need to worry about the maintenance and security of your website forever.
What we value
We value our customers' time because we know they are usually busy. So, we make sure to deliver your website fast.
We also make sure you get a great experience while working with us. Your satisfaction is our primary goal.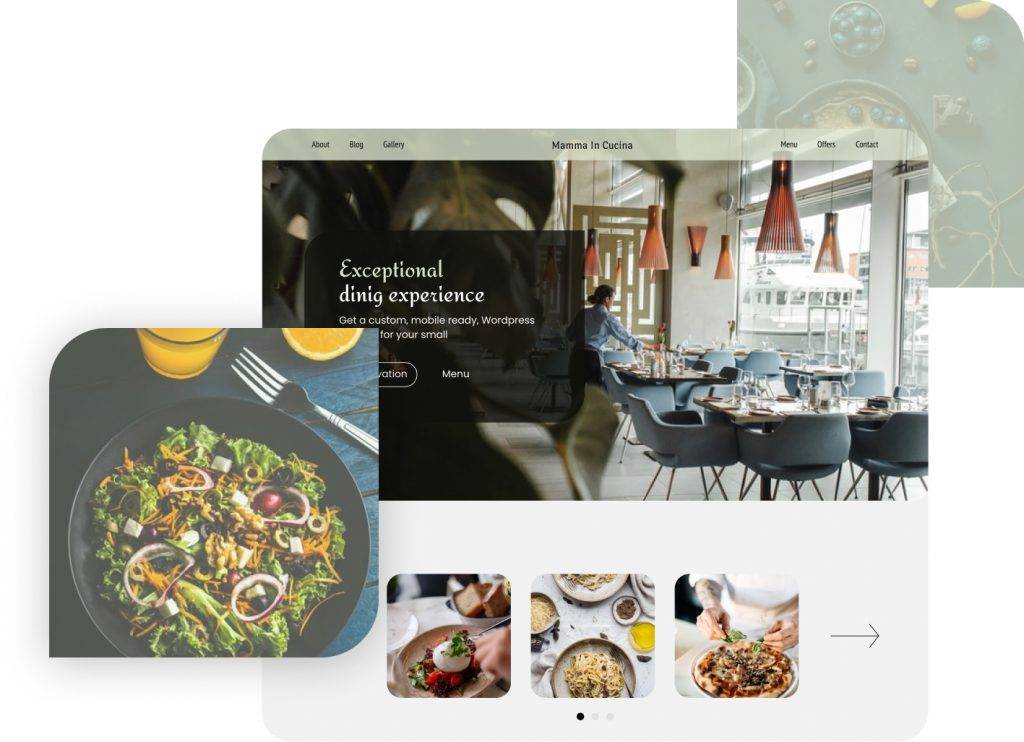 High quality standards
Book a chat with one of our experts