Book a chat with one of our experts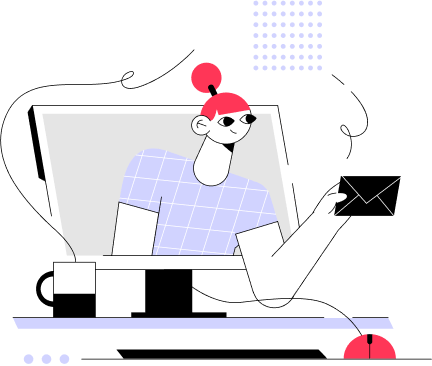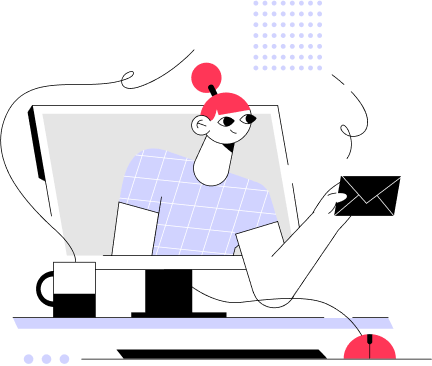 Create your website with us
You need a website that looks great and helps you grow your business, but you don't have the time or resources to design and maintain it yourself.
We specialize in website development, design and maintenance so you can focus on what you do best – running your business. We'll take care of everything for you so you can have a website that represents your brand well and helps you reach new customers.
A beautiful, well-designed website is essential for any small or medium-sized business. It's the first impression potential customers will have of your company, so make sure it's a good one! Let us help you create a website that looks great and functions perfectly.
Request a free consultation today on our website! We would be happy to discuss your needs and see how we can help.